Open Analytics
Dental Dash supports the Open Analytics project, a free and open source software to provide dental groups with boilerplate practice analytics for DSOs and Group Practices to build their proprietary analyses without needing to start from scratch or buy expensive solutions.
Powered by Apache Superset
Developed by AirBnB and released as free software
Open Analytics by Dental Dash is powered by Apache Superset, an open source software originally developed by AirBnB and released as free software.
Superset is a full-featured and powerful data visualization and analytics tool comparable to Power BI and Tableau:
Dashboards & Maps
Built-in Predictive Analytics
No-Code Chart Builder
SQL Analyst Interface
Detailed Access Control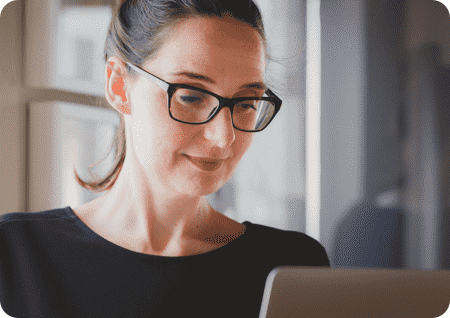 Want more info?
See How Dental Dash Can Help Your Front Office Thrive