Our Story
Dental Dash began as an internal project at Shasta Dental Services and grew into a team focused on improving non-clinical workflow experiences for front office staff, providers, and patients.
How can we help the staff? they are overwhelmed!
Dental Dash began when David, founder, was working with the office manager of an affiliated dental office in Redding, California. He sat down with her and made notecards for all the tasks the front office needs to do on any given day. It was quite a pile by the time they were done.
Working together with other office managers and consultants the team decided to start making prioritized lists of tasks that often became chores in the office that "no one had time to do."
Recall
Reactivation
Billing Follow-up
Collections
David Spencer
Founder
David is the founder of Dental Dash, a founding partner of Shasta Dental Services, and a combat veteran with experience in applied machine learning, dental service organizations, and private equity.
Kayle Buchanan
President & COO
Kayle directs the operations of the Dental Dash team as President and COO. He is a combat veteran with experience in operations, learning & development, and holds degrees from UVA Law and BYU.
Jeff Powell
Principal ML Engineer
Jeff is the principal engineer directing the application of machine learning pipelines and end user applications. He is a chemical engineer by training and has software engineering and deep learning experience in teams focused on industrial processes and healthcare.
Enabling Front Office Success
We are here for your front office staff
Our focus at Dental Dash is improving your office managers' and staff members' days, everyday by simplifying their workflows and helping them stay ahead of the curve with prioritized easy-to-complete tasks.
To do that our product engineering and customer success teams work to stay informed on what is going well and what needs to improve in each supported dental office
Getting to know the front office's challenges and prioritizing where they need the most help
Keeping key leaders, in the office and at DSO headquarters, informed on the progress the staff are making
Working closely with internal and MSP IT teams to ensure that data sync is happening securely and is not interfering with clinical operations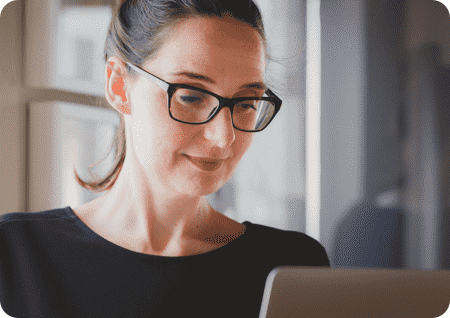 Want more info?
See How Dental Dash can empower your front office today